TAILORED TO ANY KIND OF DRILLING
TAILORED TO ANY KIND OF DRILLING
Available in 2-, 3- or 4-axle configuration depending on the superstructure, Astra vehicles offer customised solutions for any kind of need. Thanks to the versatility of its frame and to the diversified product offering, they are suitable for the installation of drilling superstructures needing extra-long wheelbases or features fit to tackle any kind of terrain or wheather condition.
CUSTOMISATION
"C-section" frame with flat, parallel elements Dimensions: HD9 2-axle 320x70x8 mm HD9 3 and 4-axle 320x90x10 mm Width: 820 mm Material: Domex 530 (tensile strength= 530 MPa)
Wide choice of wheelbases and overhangs: Wheelbase up to 6700 mm with 3450 mm overhang for 2 axles Wheelbase up to 5100 mm with 1900 mm overhang for 3 axles Wheelbase up to 6960 mm with 2100 mm overhang for 4 axles
Completeness and easy configuration thanks the availability of a wide range of PTOs (on engine, between clutch and gearbox, on gearbox and transmission).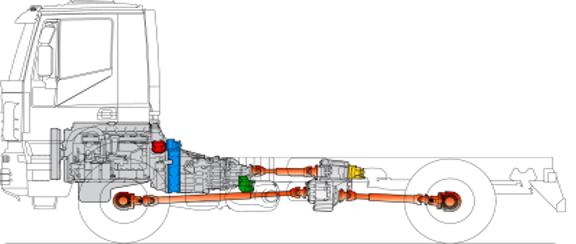 Quick customisation of all types of tyre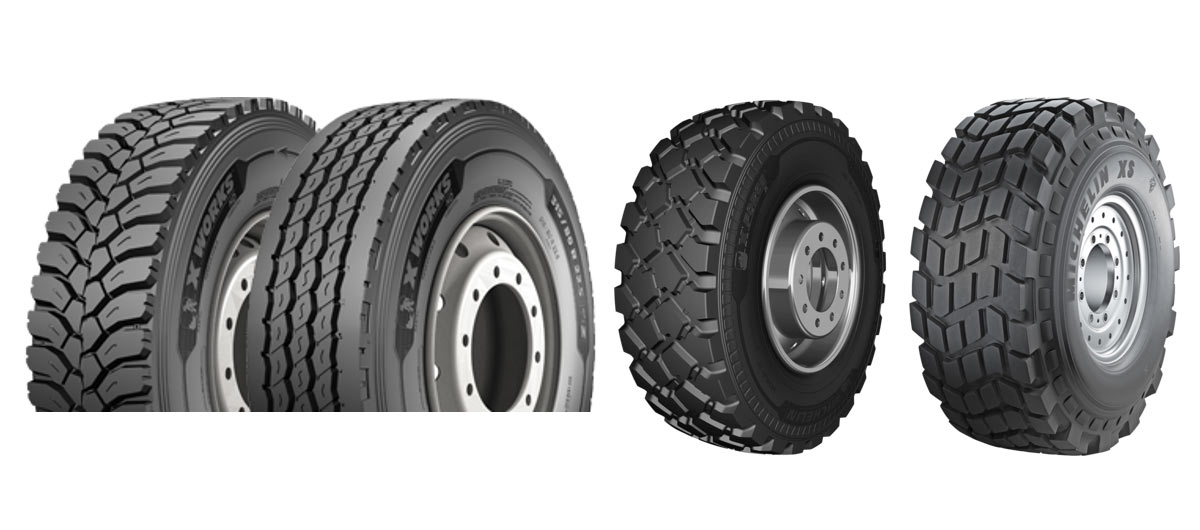 STABILITY
820 mm wide, unique heavy duty chassis Double side member in highly resistant special steel with a tensile strength of 530 Mpa with large sections: HD9 3 and 4-axle 320x90x10 mm to ensure a high level of torsional stiffness and high stability even in the most extreme situations. Chassis with a high level of torsional stiffness and maximum resistance to bending of the side member in the central section up to 202 Km.
RELIABILITY
Simple electronic structure with no control unit on the chassis.
Lubrication of the rear tandem pin and the front hubs with grease
Brass front suspension bushings
Availability of reinforced front suspensions parabolic type: 5 leaves x 24 x 90mm for 2/3 axles version 4 leaves x 24 x 90mm for 4 axles version
Availability of conventional reinforced rear suspensions: 10 leaves x 25 x 100mm for 3 and 4 axles